Iceland fish farm growth moves east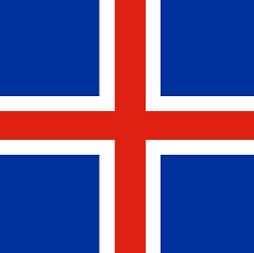 THE Icelandic salmon and trout farming company Ice Fish Farm has been given the go-ahead to significantly increase its output at two sites in the east of the country.
The locations, near the towns of Berufirði and Fáskrúðsfjörðu, are interesting because much of the fish farming activity in Iceland is concentrated along the west coast.
The larger of the two sites, Fáskrúðsfjörðu, was once a trading post used by French fishermen and until recently some of the local road signs were still in French.
The Icelandic Food and Veterinary Authority, known as MAST, said in a press release that Ice Fish Farm (under the Iceland name Fiskeldi Austfjarða) can up its annual salmon and trout harvest from 11,000 tonnes to 20,800 tonnes in total.
MAST said that that the Marine Research Institute's risk assessment was taken into account before it issued the new operating licences.
However, permission is also subject to a licence being granted by the Environment Agency.
Established just seven years ago, Ice Fish Farm said it operates eco-friendly fish farming and has received Aqua Gap verification on its production and harvesting.
The company produces its own smolt and has a well equipped harvesting station at Djupivogur. It describes the location as being logistically excellent, with easy access to air freight from Keflavik Airport, as well as being able to send fish by sea from Reykjavik, Reydarfjordur or Seydisfjordur.
It also maintains that the conditions for fish farming in the Eastern Fjords of Iceland are particularly favourable.