Iceland firm in processing cutback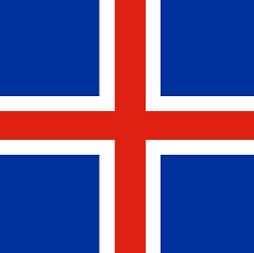 HB Grandi, Iceland's second largest fishing company, has announced that it plans to end groundfish (cod, haddock) processing at its Akranes plant on the south west coast of the country. Some job losses could be on the cards, although the company has not yet confirmed this.
With a population of little more than 6,500 people, any impact on jobs at this small but picturesque port just 30 miles from the capital Reykjavik is bound to be felt by the community.
HB Grandi said in a statement that it had entered into talks with union representatives regarding this and the effect it may have for employees.
With a staff of 270 people, this modern factory is a major employer in Akranes. It is thought that just over 90 people are involved in groundfish processing.
HB Grandi's operations in Akranes include, in addition to the groundfish processing plant, a vessel repair workshop, a fish meal plant and a capelin processing plant, as well as the subsidiaries Norðanfiskur and Vignir G Jónsson.
On the plus side, the company said it intends to further develop these aspects and to strengthen its operation in Akranes.
The statement added: 'At present, there are neither port facilities nor facilities in Akranes to process all groundfish catches from the fresh fish trawlers of HB Grandi.
'The representatives of the company have however been engaged in negotiations with Akranes local authorities regarding possible changes in this respect.'
During the recent fishermen's strike the company was praised for keeping its processing workers in work and on basic pay during the 10-week-long stoppage when fish supplies dried up. It put them on training courses instead.