Iceland dispute edges towards agreement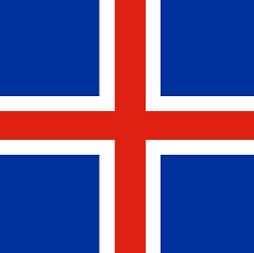 HOPES of avoiding a potentially damaging strike by Icelandic fishermen rose today as the two sides in the dispute edged towards agreement.
Intensive talks have been taking place over the past few days on what are complex issues involving fish prices and how much fish should go through the auction system, as well as pay and conditions.
Agreement has been reached on some of these topics, but differences remain and a done deal is not yet assured.
Negotiations are continuing today. More than 3,500 fishermen and trawler engineers are due to stop work at midnight tonight if the talks collapse, but Morgunbladid, Iceland's national newspaper said a partial deal had been reached and talks are due to resume at 13.30 hours this afternoon.
The situation is being closely monitored by fish processors in the UK, especially those on the Humber, who are among Iceland's biggest customers for cod and haddock.
A prolonged stoppage would have a serious impact on their operations and some are already looking to Norway as an alternative source.
Meanwhile, the fishermen and their demands have received firm backing from the independent Icelandic fish processors organisation, SFU.
It said the fish price issue was central to the demands of fishermen's and engineers' unions, who were demanding that all catches should go through the auction process instead of the bulk of landings being sold 'in-house' to processing operations run by vertically integrated companies.
However, it is not something the Humber processors would want. They are already seeing increasing volumes of Icelandic fish that might have come to Britain being auctioned and processed at home.