Iceland company orders two new super vessels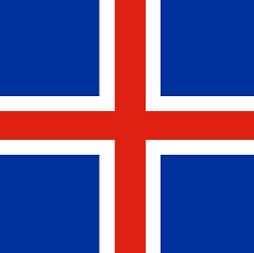 SAMHERJI, Iceland's largest fishing company, has placed a multi-million euro order for two new trawlers for its German subsidiary, Deutsche Fishfang Union (DFFU).
The two 80 meter stern trawlers, which will be designed and equipped by Rolls-Royce and built at the Kleven's Myklebust Verft yard in Norway, are scheduled to  be delivered in around two years' time, with the first due in February 2017 and the second in June of that year.
Harold Grétarsson, manager of DFFU, described the news as an enjoyable milestone for the company, which Samherji has owned and operated for the past 20 years.
'We see the opportunity to build a new fleet for the company and look forward to the future.
'The ships will be the best, with exemplary conditions for the crews, and the design will mean the fishing vessels are more environmentally friendly than older vessels.'
There is renewed optimism among Icelandic fishing companies. Another company, HB Grandi, has already announced a major rebuilding programme.
The trawlers will be equipped with the latest Rolls Royce B33:45 main engine, and the first fishing vessels to feature its Wave piercing bow design, said John Knudsen, president of Rolls-Royce Commercial Marine.
He added that they would be among the most modern and effective fishing vessels in the world. The vessels will have on board factory fish fillet production facilities and a storage capacity of 1,400 square metres.