Iceland calls halt to new salmon permits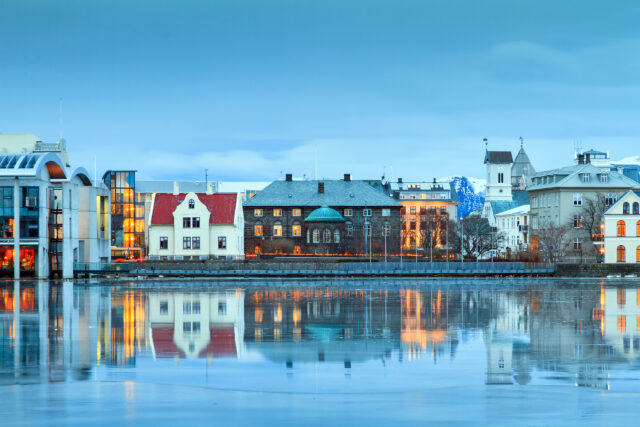 The Icelandic government has called a temporary halt to issuing new salmon farming permits.
The move comes amid a growing national debate over aquaculture in the wake of various incidents including escapes.
Food and Fisheries minister Svandís Svavarsdóttir suggested it was time to draw breath, stating that the country has been chasing an industry which has grown rapidly.
But the chief argument is that salmon farming has been allowed to expand rapidly with comparatively little supervision.
Aquaculture has grown almost sevenfold in the past decade and is on course to almost double by 2030 on existing permits alone.
The sector has brought huge economic benefits including hundreds of new jobs to remote areas, particularly in the Westfjords region, which had lost their traditional fishing activities.
Production has risen from around 8,000 tonnes a decade ago to more than 50,000 tonnes last year and industry profits have grown accordingly, hugely boosting the country's tax take.
Much of the investment, however, is not home-grown, but from Norway, which makes the country vulnerable to important decisions beyond its control.
To outsiders, fish and Iceland are synonymous, but the country is deeply divided over some aspects. The government recently called a temporary halt to whaling, for example, an activity which is centuries old and deep in the DNA of coastal communities.
Recent salmon escape incidents have led to several calls for restrictions on open pen farming, even in areas where it has brought economic benefits.
The Reykjavik government is due to announce a national aquaculture strategy, probably early next year. It is likely to include a ceiling on how much salmon should be farmed.