Iceland aquaculture income up 34 per cent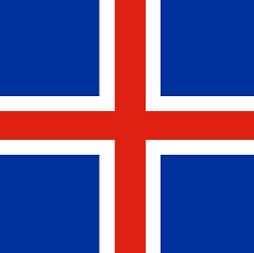 ICELAND'S fish farmers are celebrating a significant cent increase in earnings, reflecting the increasing pace of the country's aquaculture sector.
Their operating income rose by 34 per cent in 2017 and comes on top of a sizeable rise in 2016, reports the government information organisation Statistics Iceland.
It means that earnings have more than doubled in the past three years. Pre-tax profits are well up too, rising by 2.6 billion Iceland kroner (£16.6 million), which compares with a loss of ISK 1.7 billion (£10 million) in 2016.
The Icelandic government is expecting the exports of farmed salmon to increase this further, although sales of rainbow trout are likely to dip before picking up again.
A number of salmon companies have already announced expansion plans, but the situation was clouded by a controversial decision in September to put a brake on growth plans in the west of the country by two companies, Arnarlax and Arctic Sea Farm.
Aquaculture arouses stronger feelings on either side of the argument in Iceland than in any other Nordic country. But the industry does have the satisfaction of knowing it has the ful support of the influential Progressive Party.
Its chairman, Sigurður Inga Jóhannsson, who is also the country's transport minister, told a recent party conference that while it was important to protect Iceland's wild salmon fishery, those areas of Iceland now looking to develop aquaculture should be given the opportunity to flourish.
It was important, he added, to avoid conflict and to find the right balance between the industry and the environment.