High Level Efficiency and Accuracy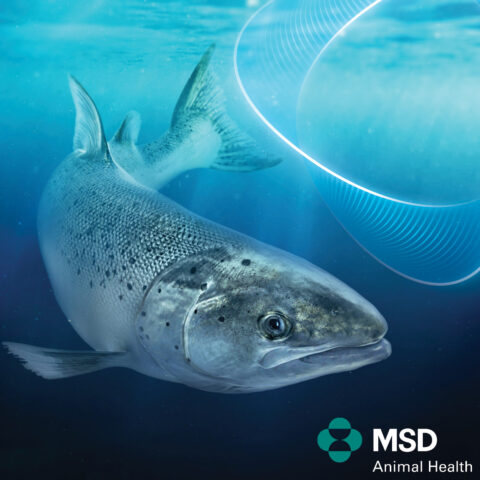 Vaki SmartFlow System –  connect all Vaki Smart Pumps, Graders, and Counters for full overview and control of the fish handling system.
MSD Animal Health helps aquaculture producers and conservationists cultivate and maintain healthy and sustainable aquatic ecosystems. Our industry leading biopharmaceutical and technology solutions monitor for insight, optimize with precision, and benchmark for performance.
With SmartFlow, all Vaki Smart devices can be controlled and fine-tuned to achieve high levels of efficiency and accuracy to maximize fish welfare while minimizing labor. SmartFlow collects the key data from all the equipment to facilitate continued optimization and allow full reporting of the complete process.
Benefits
• Easy to use and reduces stress of employees
• Complete monitoring and control to maximize fish welfare
• Higher quality and accuracy of critical farm operations
• Collects and stores valuable stock information for reference and review
• Real time evidence and validation of the complete process
• Automate grading based on % number or biomass.
• Logging for future reference and tracking
• Preventive maintenance scheduling based on duty cycle
Learn more at
www.vakiiceland.is/smart-flow-system/
www.msd-animal-health.com/species/aquaculture