Helge Gåsø ousted in boardroom coup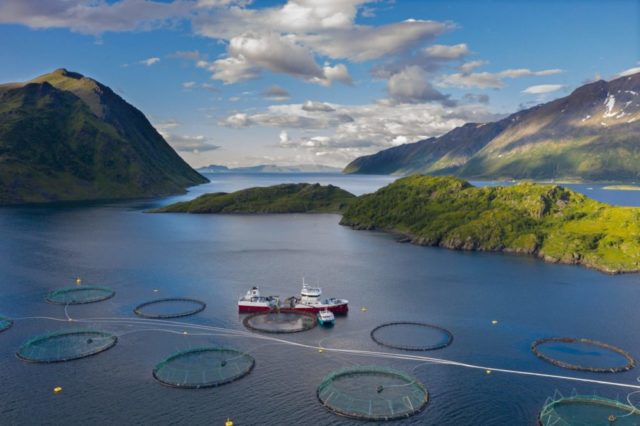 Helge Gåsø was today dramatically voted off the board of NTS, the integrated aquaculture group he created.
The NOK billionaire entrepreneur lost his seat at a second extraordinary general meeting of NTS called by a group of rebel shareholders who didn't like the way it was being run. However, Gåsø and his family still holds 37% of the shares in the business.
As the development was not unexpected, Helge Gåsø was not personally present at the meeting, but cast his vote by proxy.
The rebels narrowly failed to remove him and his son Anders at an EGM last month, but decided to come back a second time. The majority for change is believed to be around 52%.
Nils Martin Williksen is to be the new chairman of NTS, replacing newspaper and media magnate Odd Reidar Øie.
The new board consists of:
Nils Martin Williksen, Chairman of the Board
Paal E. Johnsen, Deputy Chairman
Vibecke Bondø
Solvår Hallesdatter Hardesty
Mari-Anne Hoff
Karl Høie
Roald Dolmen
The move should finally clear the way for SalMar, which says it has over 50% of the vote, to complete the takeover of NTS, making the combined group the world's second largest Atlantic salmon farmer.
To complete the move, the SalMar board is convening an EGM for 14 March to authorise an increase in share capital in connection with the NTS takeover.
To reduce the risk of coronavirus, shareholders are being encouraged not to attend in person, voting electronically by proxy or using advance postal forms instead.