HB Grandi's Q1 profits dip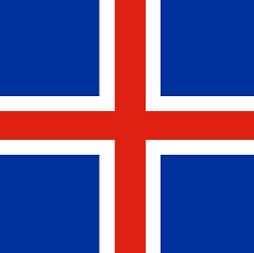 HB GRANDI, the big Icelandic fishing and fish processing company, which is currently the subject of a takeover bid, has reported a first quarter profit of 3.3 million euros (400 million Icelandic kroners). This is down by 400,000 euros on the same period in 2017.
Its shareholders are considering a takeover offer from rival fishing company Brim, which already has a 34 per cent stake in the company.
Grandi's first quarter operating revenues totalled 50.2 million euros – up by almost eight million euros on last year. The EBITDA was 7.8 million euros, or 15.5 per cent of operating revenues (17.6 per cent the previous year).
With a workforce of around 800, HB Grandi is Iceland's second largest fishing company and has a mixed fleet of nine white fish, pelagic and freezer trawlers.
It is in the middle of a multi-million euro vessel renewal programme, with new vessels arriving on a regular basis.
It also has a sizeable fish processing operation, with part of its catch sold to fish buyers in the UK. The company describes itself as having 'integrated operations in fishing, processing and marketing in order to promote efficient production and ensure an unrestricted pathway from catch to markets'.
By comparison, Brim is a relative newcomer to the fishing industry. Founded in 1998 with just a single liner boat, its fleet is a third of that of HB Grandi's, whose share capital is thought to be worth almost 22 billion kroners. A decision on the offer is expected by the end of June.