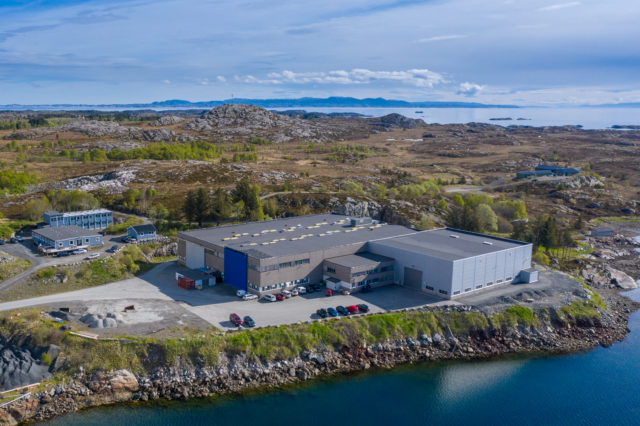 Promek's workboats are built for tough conditions
Norwegian company PROMEK AS has been delivering workboats for the fish farming industry in the global market since 2001. The company has been building customised aluminium boats – more than 200, to date – for customers large and small along the Norwegian coast and abroad since 1992.
All engineering, procurement, production and testing is carried out in-house and they can say that all their boats are "Handmade in Smøla, Norway". Their goal has always been to preserve the traditions and competence they have built up, but at the same time get the best from relevant modern technology.
At the end of April, they were proud to deliver a new vessel, the "Mowi Challenger" and at the end of May they will deliver the "Mowi Fighter", both to Mowi Scotland Ltd.
The new vessels are both PROCAT 1580F models, developed with and for customers who operate in harsh conditions or want more interior space.
PROMEK would like to thank Mowi for the order and is proud that the world's largest company in fish farming has chosen them as a supplier. "We wish the new owner all the best and we are confident the new boats will deliver what Mowi expects."