Guðmundsson chosen to head Hábrún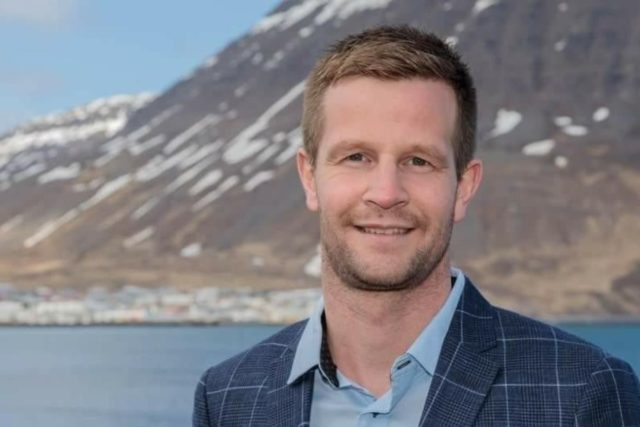 A former fishing skipper has landed a key senior management post at one of Iceland's leading aquaculture companies.
Forty-year-old Einar Guðmundsson takes over as managing director of Hábrún efh which operates rainbow trout farming in Skutulsfjörður and fish processing at its base in Hnífsdalur, a small community near the Westfjords town of Isafjord.
Although the two seafood producing operations are gradually moving closer together, it is still unusual for someone from a strong conventional fishing background to switch over to fish farming.
But at a relatively young age, he has built up considerable business experience in a number of areas.
Raised in the nearby town of Bolungarvík, he holds a degree in electrical engineering and exchange management.
Guðmundsson has worked as a seine net boat skipper for the last 10 years as well as running a fishing company with his family in nearby Bolungarvík. He sits on the board of Fiskmarkaður Vestjarði (Westfjords Fish Market) and was chairman of the port board of Bolungarvík for four years.
He has also served on Hábrún's board for the past two years. Hábrún's rainbow trout farming dates back to 2013, but there was a significant increase in production in 2017. However, the farming is based on decades of experience of sea trout farming at Ísafjarðardjúp.
Hábrún currently has a permit for 700 tonnes of rainbow trout farming, but has also applied for a permit from the Planning Agency for a significant expansion to further strengthen the company's base.
Despite the challenges presented by the coronavirus pandemic, sales remain strong, the company says.