Grieg reports another sharp rise in production costs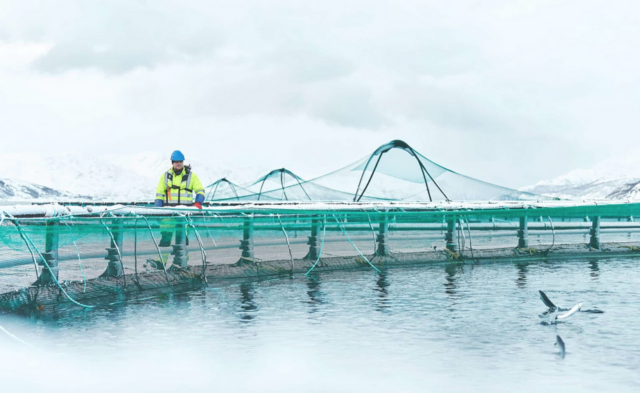 Grieg Seafood not only harvested fewer salmon during the first part of this year, it also saw a significant jump in its production costs.
Presenting its 2023 first quarter trading update, the company announced a harvest of 15,350 tonnes against 16,900 tonnes over the same period last year. However, this output was higher than had been expected.
The harvest figures by region for the period were: Rogaland, 7,500 tonnes and Finnmark 7,850 tonnes (both Norway).
There was no harvest from British Columbia this quarter. The company had announced last year that it was decommissioning its BC fish farms run by First Nations groups, so they can determine what type of aquaculture they eventually want. The move was also part of an ongoing site restructuring plan.
But it is the average production cost per kg which has attracted attention. In Finnmark it was NOK 62.8 per kg (£4.76) and NOK 58.4 per kg (£4.43) against NOK 42 per kg (£3.19) in both areas this time last year, a jump of around 48% and 40% respectively.
Other salmon companies will almost certainly have experienced sharp increases in production costs to a greater or lesser degree over the past few months, notably for feed and energy.
The increased cost of production is one of the industry's main arguments against the Norwegian government's new salmon tax proposals. Grieg has already frozen some of its Norwegian investment plans.
Since selling its Scotland and Shetland business to Scottish Sea Farms in 2021, the company has concentrated its activities in Norway and Canada.
Grieg's full first quarter report will be presented on 12 May.