Grieg gets a grip on production costs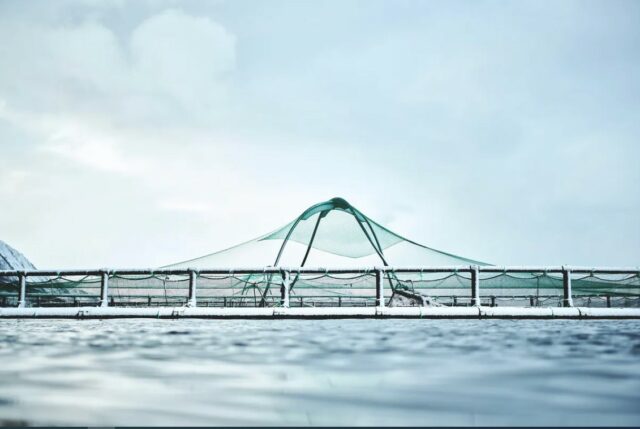 Grieg Seafood has bucked the trend by reporting a higher harvest for the second quarter of this year. The company appears to have succeeded in lowering production costs at two of its farming regions during a period of high inflation.
Grieg has issued a trading update announcing a total output for the April to June period of 23,600 tonnes against 17,800 tonnes in the same quarter 12 months ago.
The regional breakdown (2021 Q2 figures in brackets) are Rogaland, Norway 5,000 tonnes (7,800 tonnes); Finnmark, Norway 9,800 tonnes (4,800 tonnes); British Columbia, Canada, 8,800 tonnes (5,200 tonnes)
Grieg Seafoods total harvest volume for the second quarter 2022 was approximately 23,600 tonnes GWT.
The company has also achieved lower average regional farming costs per kg at a time the price of energy, feed and transport has been rising sharply.
Costs per kg in Finnmark came to NOK 40.6 against NOK 50.7 a year ago. British Columbia costs were CAD $7.9 against CAD $8.6 last year.
Only the Rogaland region had higher costs and they were marginally up by a single krone to NOK 46.8 per kg.
The financial effect on all this will become known when the full second quarter report is published on 23 August.
Grieg sold its Shetland business to Scottish Sea Farms for £168m last year, declaring it would in future concentrate on Norway and Canada.
The company has launched new ventures in Newfoundland and is carrying out an aquaculture transition plan in British Columbia.
A few weeks ago the company received the first transfer of juvenile Atlantic salmon into its hatchery on Vancouver Island as part of its strategy to carry out more of its production in land-based farms.