Grieg could raise up to £125m from Shetland sale, analysts say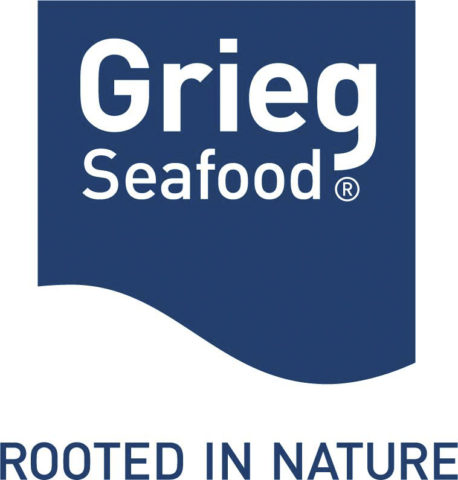 The sale of Grieg Shetland could net the parent company up to £125 million, analysts in Oslo are predicting.
They put the price on Grieg Seafood's Scottish operations at between a billion and 1.5 billion kroner – and possibly more if there is a bidding war.
Danske Bank Markets analyst Ivar Bakken said Norskott Havbruk (Scottish Sea Farms, jointly owned by SalMar and Leroy Seafood,) and Cooke Aquaculture were expected to be among the main contestants.
He also suggested that Bakkafrost, which took over the Scottish Salmon Company for more than £500 million a year ago, could be in the frame.
Grieg Seafood sent shockwaves around Shetland last week when it announced the sale of its Scottish business. Given the company's "challenging" third quarter results, industry insiders were not surprised.
However, there are others who think that, with incomes shrinking as a result of the Covid-19 pandemic, money to splash out on big purchases could be limited next year.
Grieg is expected to use the proceeds of the sale to plug any financial gaps and boost its Canadian and Norwegian farming operations.
Grieg said it hoped to complete the sale towards the end of next year, although it is not putting a firm timetable on a deal.
Grieg Shetland has been plagued by various biological problems which hit profits during the quarter, but it reported progress in this area last week, making a sale more attractive.
The Scottish Salmon Producers Organisation says it is confident a buyer will be found, safeguarding the jobs of the 200 people who work for the company.