Gigante Salmon to list on EuroNext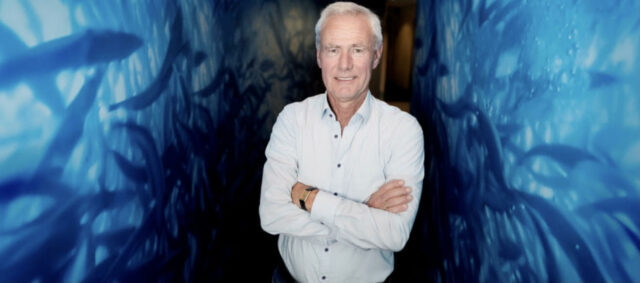 YET another fish farming company is about to list on the Oslo's EuroNext stock exchange, it was confirmed yesterday.
The latest contender is Gigante Salmon AS based in the coastal town of Bodø. Under the guidance of Sparebank 1 Markets, the company plans to raise NOK 192m (£16m) to help fund its growth plans and has submitted an application to list on EuroNext..
The last few months has seen a flurry of applications from the aquaculture sector either for Initial Public Offerings (IPOs) or additional share raising bid by existing listed companies, among them SalMar, Masoval and Nordic Halibut.
And there has been no shortage of investors eager to get into the fish farming business with most of the issues well oversubscribed. SalMar, for example, raised NOK 2.7bn (£230m) in the space of a few hours earlier this month.
Gigante Salmon AS is part of the fish farming group Gigante Havbruk, founded by Kjell Arild Lorentsen in 1988. This summer, the company is planning to start construction for a land-based salmon farm in Rødøy, Nordland.
Lorentsen said it was an important move for the business because listing should provide a valuation of the work achieved so far. The company would continue to own 51% of the shares.
Last Christmas the local municipality gave Gigante Salmon permission for a new land based aquaculture site in Rodøy.
It was described at the time it was a potentially exciting development because it should help to reduce the problem of salmon lice.
Work on the flow-through project is due to start this summer. Completion is expected in 2023 when it will be able to produce almost 14,000 tonnes of salmon.