Gentle touch for aquafeed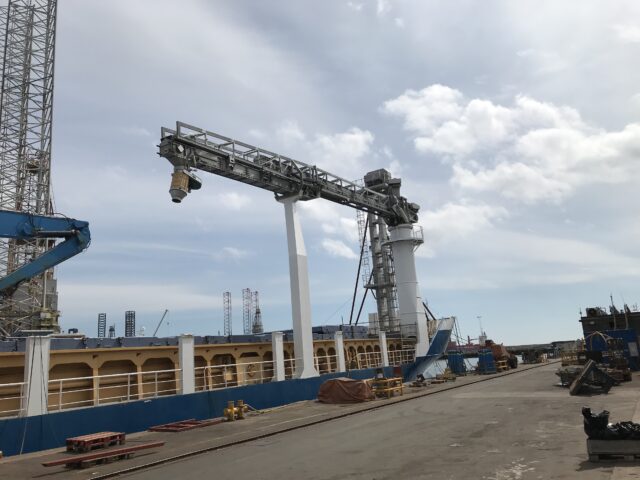 To protect the environment, it is of highest priority to avoid dust, and broken and damaged fish feed pellets, when conveying them from the factory to the silo at a fish farm.
FM BULK HANDLING is the expert in gentle handling of fish feed pellets. Gentle handling counts not only on sea-based fish farms, but also on land-based farms. Wasted feed in the filters is a "no go" if you want to avoid blocked filters. Using the machines from FM BULK HANDLING the feed will stay undamaged. The company's chain, screw, bucket elevators, belt conveyors and loaders and unloaders for ships are designed for gentle handling.