Garware appoints Sutherland as Scottish manager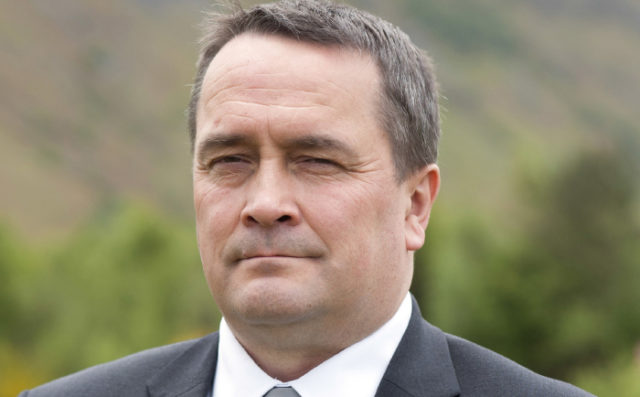 Leading netting and ropes manufacturer Garware Technical Fibres has appointed Alan Sutherland, former Managing Director – Scotland with Marine Harvest, as Country Manager for Scotland.
His appointment takes effect from 1 July. India-based Garware supplies specialist netting for fisheries and aquaculture around the world. Sutherland brings four decades of experience to the company, including nine years as boss of Marine Harvest – now Mowi – in Scotland.
Since 2016 he has been involved in various aquaculture-based consultancy projects and board appointments, including with African Century Limited, sub-Saharan Africa's biggest producer of tilapia, and land-based aquaculture operator VeroBlue Farms, which produced barramundi in Iowa, USA.
Sutherland's career in fish farming started with rainbow trout in 1982. He moved into Atlantic salmon in 1997, working mostly in Scotland but also spending four years in Canada and the US.
Kanwal Malik, Garware's European Sales Manager, said: "In collaboration with our Scottish partner W&J Knox Ltd, Alan will further support & develop the aquaculture market for our next exciting innovation, which will be unfolding in the very near future.
"With this new investment, Garware Technical fibres will continue to focus on providing innovative, application focused solutions, geared to enhancing the value to our customers"
Garware Technical Fibres  is the world's largest producer of innovative aquaculture cage nets, lice shield, ropes for many of the world's major fish farmers. In addition, the company makes a variety of ropes for moorings, netting, trawls, purse seines and coated textiles in India. Garware Technical Fibres also manufactures a variety of products for use in other industries and markets such as sports, agriculture, and safety nets.
The company is listed in India and has a turnover of approximately $141m (£101m). Garware's products are currently sold in 76 countries worldwide.