Gael Force boss to open conference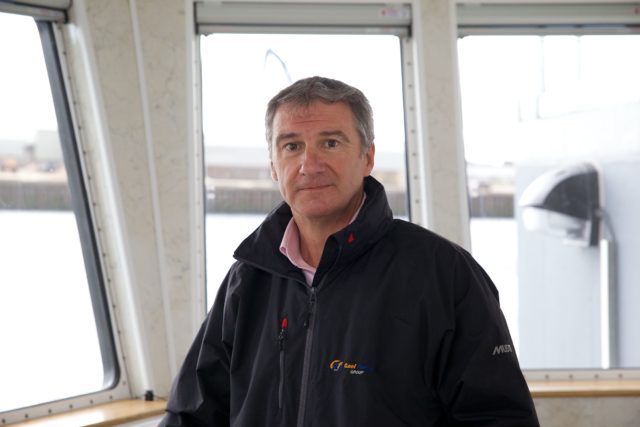 THE opening speaker at the Aquaculture UK conference in Stirling in June will be Stewart Graham, managing director of Gael Force Group.
Graham (pictured) is also co-chair of the recently formed Industry Leadership Group, set up as a result of the industry-led growth strategy, Vision 2030, which he championed.
The conference, from June 13-15, will also hear from Herve Migaud, head of the Institute of Aquaculture at the University of Stirling, who will discuss product innovation.
The future for commercial-scale RAS systems in salmon, developments in IMTA (integrated multi-trophic aquaculture), innovations in molluscan shellfish farming, and diversification of farmed species in the UK are among other topics on the agenda.
There will be sessions on breeding and genetics, health and welfare and emerging diseases, and innovations in prevention and treatment methods for sea lice.
Other speakers will address nutrition and feed technology, and the final session on day one will feature a review of aquaculture finance from Rabobank's Gorjan Nikolik.
The second day of the conference will focus on skills development, with a panel of training providers considering 'what the industry is looking for'.
This will be followed by a 'networking and knowledge exchange', with presentations from producers, researchers, regulators and retailers.