Funding boost for by-products project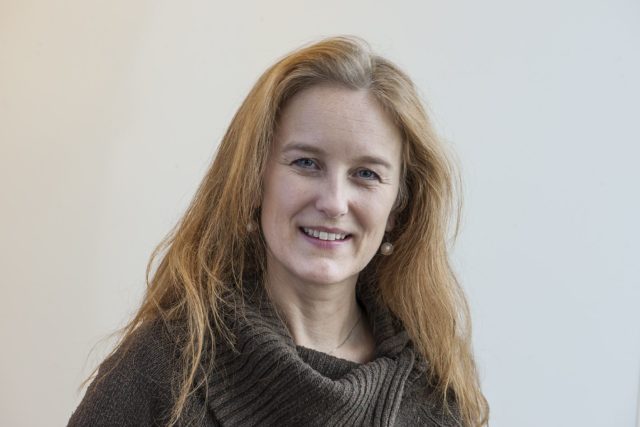 A FEED project to exploit the potential of marine by-products has secured NOK 16 million in funding, announced BioMar, a partner in the scheme.
The QMAR project – 'unlocking the nutritional and technical quality potential of marine by-products in sustainable salmonid feeds' – starts in January and is funded for four years.
According to Hanne Jorun Sixten (pictured), senior researcher at BioMar's global R&D Nutrition Requirements Group and QMAR project manager, the project will enable BioMar and its partners to develop ingredients and feed products based on by-products of marine raw materials.
In addition, work on the project, which is supported by the Research Council of Norway, will be conducted on understanding the mechanisms underlying the beneficial effects of components based on marine raw materials.
'The project will strengthen BioMar's work on sustainability,' she Sixten. 'Moreover, it will play a part in increasing the sustainability of both fisheries and aquaculture by creating incentives and solutions for fully exploiting the entire catch.'
BioMar's industrial partners in the project are Aker BioMarine, Pelagia and Norsildmel and its research partners are Nofima, the University of Bergen and the University of California Los Angeles.