Frøy Group set for public share issue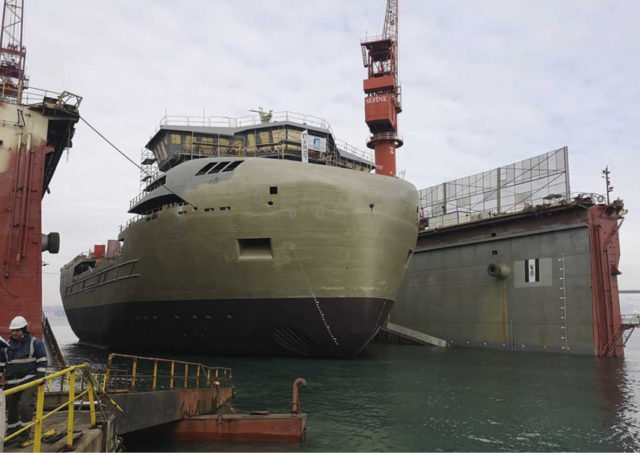 The Frøy Group, which provides wellboats and supply vessels to the salmon farming industry, is planning to go public with the intention of raising a billion Norwegian kroner (£85m).
Frøy is part of NTS ASA, the fully integrated Norwegian aquaculture group. It currently has five wellboats under construction, four of which will be completed this year, along with some 70 service boats and four transport ships.
it is the world's largest aqua service company, employing almost 700 skilled professionals.
In December, Frøy entered into a new wellboat contract with Cermaq Norway. No contract has yet been signed for the construction of this, which will have a load capacity of 6,000 cubic metres.
Last week the company entered into a two and a half year deal with a large (as yet unnamed) Norwegian fish farmer to rebuild the offshore vessel Scandi Texel into a vessel fitted with the latest equipment for de-licing.
CEO Helge Gåsø described the order as a "great declaration of confidence" for the company. He said that with an order book of more than NOK five billion the way ahead for conventional aquaculture was looking bright despite considerable investment in land based farming. It will take delivery of 14 new vessels over the next two years.
Gåsø said it was important to have a modern fleet and the current new build programme represented a growth of 20%.
A public listing was the next logical step forward and would help lay the foundations for growth, he added.
Frøy has enlisted Danske Bank, Nordea and SpareBank 1 Markets to facilitate the IPO, aiming for a listing in Oslo at the end of this month.