Friend of the Sea standards set for rewrite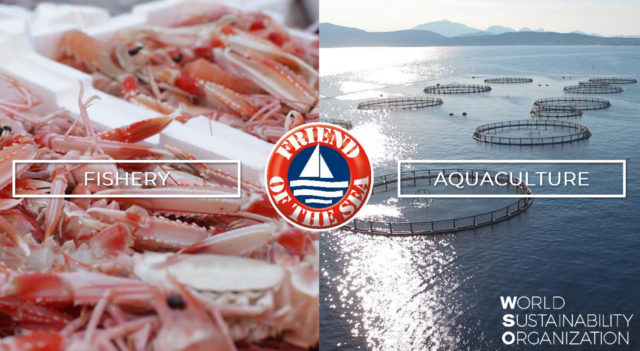 The international certification programme, Friend of the Sea, is consulting on revised standards for sustainable aquaculture.
Friend of the Sea is a project of the World Sustainability Organisation. Its standards were established to ensure that consumers are able to choose products from sustainable sources that value fish welfare and the marine environment. Certified producers are able to use the "Friend of the Sea" branding to identify their products as sustainable.
The revision process applies to new "FOS – Aqua Inland-MarineStandard v.4", "FOS – Audit Guidance for Aqua Inland-Marine Standard" and to all the 24 species-specific brand new Fish Welfare Standards and their related Audit Guidance.
The species-specific standards target fish that are farmed at scale, including rainbow trout, brown trout and Atlantic salmon.
Stakeholders have been invited to contribute insights and knowledge for review and discussion by Friend of the Sea.
"To achieve sustainability in aquaculture, we need to hear from everyone who has something useful to add," said Paolo Bray, director of Friend of the Sea. "Our revision process begins with an open-ended submission period, where we welcome ideas and documents from all relevant stakeholders."
The standards will be drafted through a four-step revision process and the draft versions can be accessed via this link.