French feed producers consolidate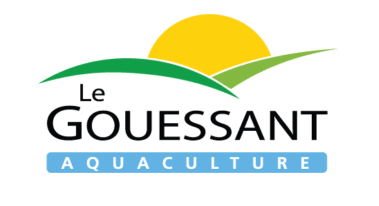 Brittany-based aquafeed business Le Gouessant Co-operative Group has announced the acquisition of competitor Aqualia. The move reinforces Le Gouessant's position as France's largest producer for fish farming nutrition.
Aqualia, founded in 2016, has around 20 employees and a mill for manufacturing fish feeds based in Landes, in south-west France. Up until the sale to Le Gouessant on 1 March, it was owned by Maïsadour and SCAAL (Les Aquaculteurs Landais), France's largest farmed trout producer.
The move takes Le Gouessant's production capacity to 50,000 tonnes per year and, the company says, it will also enhance its R&D capability.
Rémi Cristoforetti, Managing Director of Le Gouessant, said: "We are thrilled that Maïsadour and Les Aquaculteurs Landais have chosen us to guarantee the continuity and activity of Aqualia. We will continue the development alongside them within the spirit of a co-operative partnership, which has always been the priority in our relationship."
Le Gouessant Aquaculture manufactures more than 250 floating, sinking and semi-floating fish feed formulas for trout, bass, bream, croakers, amberjack, turbot, drum fish, carp, perch, catfish, prawns, sturgeon, frogs, hobby and ornamental fish.