Fredrik Witte becomes MD of EWOS Norway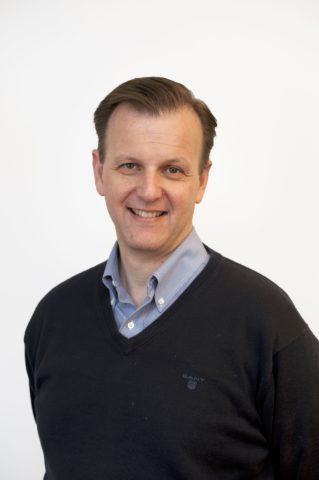 EWOS Norway has appointed Fredrik Witte as managing direct, effective from today.
The feed group's CEO, Einar Wathne, said: 'Fredrik has from his first day in EWOS demonstrated his business understanding and his comprehensive perspective on both the financial and organisational issues in the feed business.
'It is part of our strategy to look beyond our own industry for inspiration and the best expertise, and that is exactly what we have got in Fredrik.'
Witte (pictured), who has been acting managing director since June, said: 'I am motivated for the job and look forward to becoming even better acquainted with our employees, customers and the industry in general.
'I have great respect for the knowledge among our employees in EWOS and look forward to leading this highly competent organisation.
'We have an exciting time ahead of us with the Cargill integration, and even though the questions outnumber the answers at the stage we are right now, I am confident that the partnership with Cargill will offer opportunities for both employees and the company as a whole.
'In addition to the integration work with Cargill, we will work continuously on the plans and initiatives that we have been engaged in over the last 18 months under the Blueprint umbrella.'
Witte joined EWOS Norway in September 2014 as CFO, after working as CFO of Rieber & Søn ASA.