France Naissain's unique advantage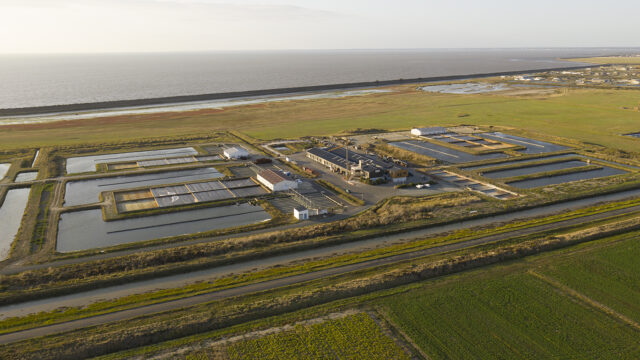 France Naissain is the worldwide leader of diploid and triploid oyster seed production.
Located on the Polder des Champs between Bouin and Beauvoir sur Mer on France's west coast, France Naissain benefits from the unique advantages of the Baie de Bourgneuf. The Baie's underground salt water table means there is an extremely high concentration of nutrients for phytoplankton at a constant temperature.
The company is ASC-certified and guarantees full traceability, from hatchery to production sites, with regular and strict independent analysis on each batch.
Mulitilingual sales teams follow all oyster spats and part grown oysters in farms throughout the world, providing bespoke technical advice.