Three Bakkafrost Scotland sites awarded ASC status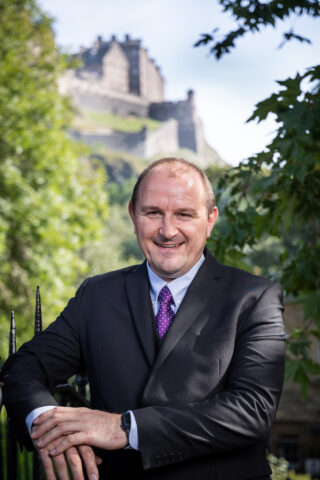 Three Bakkafrost Scotland salmon farm sites have been awarded the prestigious Aquaculture Stewardship Council (ASC) certification.
Bakkafrost's operations in Sgeir Dughall, Glennan Bay and Gob a Bharra have all received the certification. The company has also obtained ASC Chain of Custody certification for all three of its processing facilities on the west coast.
The Aquaculture Stewardship Council is the world's leading certification scheme for farmed seafood, and the ASC label only appears on products from farms that have been independently assessed and certified as being environmentally and socially responsible.
Bakkafrost Scotland managing director, Ian Laister, said: "This is a major achievement for our sites and for our teams, ASC develops and manages some of the strictest aquaculture standards.
"These standards include hundreds of requirements covering the potential impacts of aquaculture – including water quality, responsible sourcing of feed, disease prevention, animal welfare, the fair treatment and pay of workers and maintaining positive relationships with neighbouring communities.
"The award is a testament to the commitment of our people and it is a significant first step in our journey towards further accreditation across the business in Scotland."
With the addition of the latest sites, a total of 54 farms in the UK are now ASC-certified or in initial audit stages, covering finfish and shellfish species. That represents an increase of 207% since Q1, 2022.
"We are delighted that Bakkafrost Scotland has been awarded ASC certification and is joining a growing community of farms in the UK that are working towards transforming responsible seafood farming for the future," said Lorraine Gallagher, ASC Market Development Manager UK and Ireland.