Forty years of end-to-end service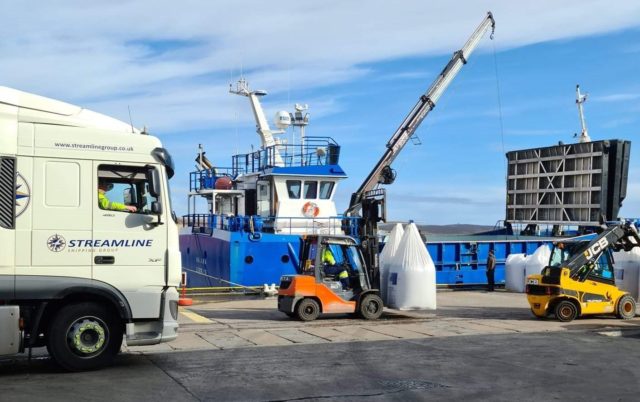 Supporting Scotland's aquaculture industry since 1981, Streamline Shipping Group celebrates its 40th anniversary this year. The group serves Scotland and its island communities and operates shipping services internationally. Now one of Scotland's leading independent freight transport operators, with over 200 staff and strategically located depots and storage/quayside facilities, Streamline's service offering includes: international freight forwarding and haulage/distribution across UK and Europe; an in-house customs documentation team; and a network of approved partners, providing an end-to-end logistics service for our aquaculture customers. It is truly a one-stop-shop for all logistics needs worldwide.
Get in touch with any enquiries at:
getaquote@streamlinegroup.co.uk
or call 01224 211506.