Fjordvejs Maskinfabrik changes its name to FM Bulk Handling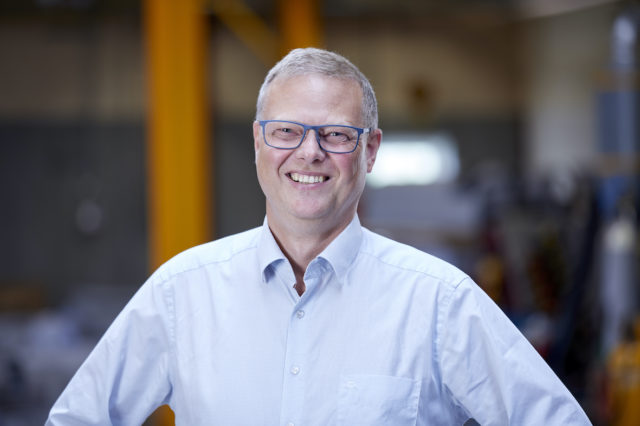 Danish transport solutions company Fjordvejs Maskinfabrik is changing its name – so that its international customers will find it easier to pronounce. The company, which provides machinery for the transportation of bulk products including fishmeal, fish feed and grain, will now trade as FM Bulk Handling – Fjordvejs.
The company's Chief Executive Officer Jeppe Bergmann Rasmussen explained: "Over time we found ourselves with an ever-increasing international customer base and Fjordvejs Maskinfabrik can be difficult to pronounce if you're from Chile, Morocco or Australia."
The company said it has tripled growth over the past seven years and, as part of this, its customer base has become increasingly international.
Rasmussen added: "All the machinery we develop and manufacture is used in the management and processing of bulk products: fish feed, fish meal, lime, grain etc. Making 'Bulk Handling' part of our name is a more precise reflection of this."
The company's headquarters and manufacturing facilities are in Denmark and it has also opened a US sales office in Atlanta, Georgia.