Fishing and fish farming leaders give evidence in House of Lords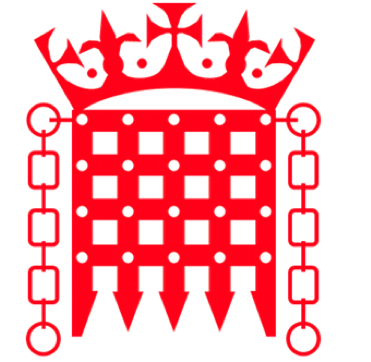 THE House of Lords EU Committee will this week take evidence from representatives of the fishing and fish farming industries as part of its inquiry into EU marine co-operation.
On Wednesday 19 November the Committee will take evidence from: Bertie Armstrong, Chief Executive Officer, Scottish Fishermen's Federation; Professor Phil Thomas, Chairman, Scottish Salmon Producer's Organisation; Barrie Deas, Chief Executive, National Federation of Fishermen's Organisations; and Ann Bell, Independent North Sea expert.
Amongst the areas that the session will cover include:
The impact of the Regional Advisory Councils which were introduced as part of the reforms of the Common Fisheries Policy in 2002.
The impact of the crowded nature of the seas and in particular examples of conflict in the North Sea between fishing and aquaculture (fish farming) interests and the energy and transport sectors.
Whether maritime spatial plans can help reduce user conflict in the North Sea.
How well the industries were consulted by the UK Government on plans to implement the fish discard ban set to be introduced in 2015.
The impact of EU policy and gaps in that policy on encouraging co-operation in the North Sea.