Fish trader's profits rise by 55 per cent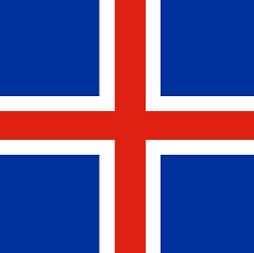 ICELAND Seafood International has announced a 55 per cent increase in pre-tax profits for the first half of this year, driven by sound results in all operating divisions.
Based in Reykjavik, the company is a worldwide sales and marketing organisation for frozen, salted and fresh seafood, with six subsidiaries in Europe and North America.
First half revenues for 2016 were €119 million.  Normalised profit before tax (PBT) of €1.7 million was up €0.6 million from the first half of 2015.
Net profit of €1.2 million was up €1.0 million on 2015. Net debt level of €38.6 million was reduced by 24 per cent over the last 12 months.
Helgi Anton Eiríksson, chief executive of ICI, declared he was pleased with the results, saying they were 13 per cent better than expectations.
'These excellent results are driven by good performance in all operating divisions.  The Iceland Division saw growth in profitability, driven by improved pelagic margins and lower working capital.
'Iceland is the backbone of our business, where we work with a broad spectrum of producers to maximise the value of their products in different markets.
'The value added businesses in UK are collectively showing strong profit growth, where Havelok, our foodservice business which started trading in 2013, has reached the critical mass to move into profitability, enabling the UK division to double its pre-tax profits.'
The company said the important Spanish business continued to deliver the largest profit contribution of the three operating divisions, with sales growing from previous year.
Group net debt levels reduced significantly in the first half of 2016. Shares were listed on the First North Iceland market on May 25, 2016, following an equity raise and sale of a 40 per cent stake in the company to professional investors in Iceland.