Fish strike set to go into third month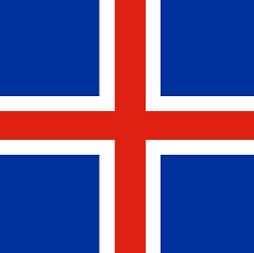 ICELANDIC fishermen last night rejected a new offer from the vessel owners, dashing hopes of an early end to the two-month-old strike.
In a day of offers and counter offers, the fishing unions said their plan would have brought a solution to the dispute.
This was met by a fresh proposal from SFS, the employers' organisation, which was immediately turned down.
Valmundar Valmundssonar, chairman of the Sjómannasambands union, said the offer related to tax credits on money fishermen paid for their food, adding it was their final offer.
So far the government has refused to say whether it will make the food allowance paid to fishermen tax free, although it has said it will look at any proposal.
Unless there is some unexpected breakthrough, the strike now looks as if it will go into a third month at a critical time for the fishing industry.
The capelin fishing season, which is a big earner for many companies, is due to begin. But this is also the time of year when earnings from cod and haddock catches are usually good.
The Icelandic government has repeatedly rejected calls to intervene in the dispute despite pleas from a number of regional mayors telling Reykjavik that their communities, where fish processing is a major employer, are suffering badly.
Nationally, tax and revenue losses are running into billions of Icelandic kroners, but the striking trawler crews are also said to be on the losing side and whatever they gain in any final settlement cannot now compensate.
The impact of the dispute has now spread to Europe and Grimsby fish market in the UK, which has been forced to source supplies from Norway, the Faroes, Scotland and Ireland.
The price of Norwegian caught cod and haddock, already high, has risen further as a result.