Fish farm workers sacked for refusing drug test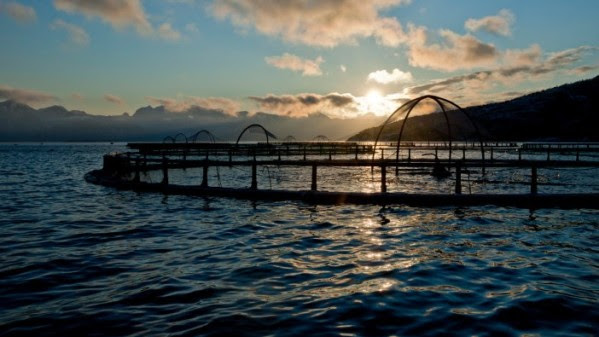 Two former employees are suing a Norwegian salmon company after losing their jobs for refusing to submit a sample of hair for a drugs test.
They worked at a Cermaq-owned facility near Alta in northern Norway. Both agreed to take a urine test, which showed up as negative, but they were then asked to provide some of their hair for further testing.
They declined, on the grounds that previous hair tests had been badly handled. They also felt the demand to be intrusive.
One employee offered to take the test at a local GP surgery, while the other said his hair was too short to take a proper sample.
Lawyer Katrine Rygh Monsen, representing the two, said she had not encountered an unfair dismissal case of this nature before. She told the local broadcast station NRK Tromso and Finnmark the two employees felt it was neither necessary nor desirable to carry out such a test, especially as the urine test showed up to be negative.
"I believe it was a gross violation of their privacy as well as a stressful and unpleasant experience," she added.
Cermaq HR director Kristin Hurum said she did not want to go into details in order to protect the privacy of those involved, but she did confirm that the cases were pending.
She also pointed out that Cermaq had a zero tolerance for failing to comply with the company's drug rules, pointing out that aquaculture was a highly demanding profession involving people working around cranes and boats and who were responsible for the safety of others as well as themselves.
The cases will be heard early next year.
Officially known as hair follicle drug tests, hair tests are used to detect the likes of amphetamines, cocaine or marijuana and show if drugs have been used for up to three months previously, whereas a urine test only covers a few days. The operation involves cutting a small amount of hair from the head using scissors.