First Salmon Evolution harvest 'within weeks'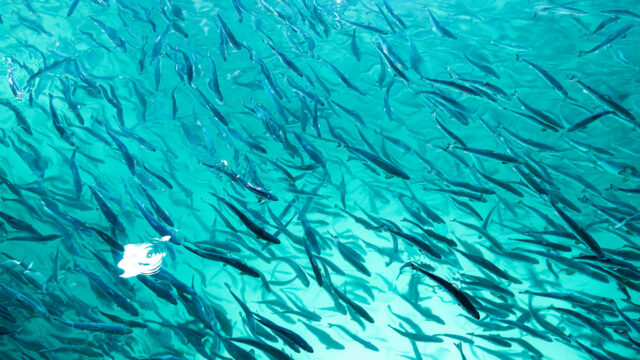 Land-based fish farmer Salmon Evolution has announced that it plans to start its first commercial slaughter within the next few weeks – possibly by the end of  this month.
In an Oslo Stock Exchange announcement, the company said the strong biological performance reported in its second quarter presentation had continued into Q3 at the company's first facility, at Indre Harøy in Møre og Romsdal county, Norway.
On Friday last week  the average weight was estimated at around 3.3 kg with some individual fish well over 4kg.
The announcement said the company was still on track for its first slaughter in the final quarter of this year, adding: "The first fish transfer process in the facility has been completed, and Batch 1 is now divided into two tanks.
"Salmon Evolution is now in the process of preparing the next smolt releases, further fish transfer activities as well as the first slaughter, the latter of which is tentatively expected to take place in late October/early November."
It says that during the last few months extensive testing  of product quality had produced very positive results confirming good fish health and fillet quality, a firm meat texture, a uniform red meat colour and excellent salmon taste.
Batch 2 was put into the plant on July 13th with an average weight of 125 grams. Good biological performance is also reported for this fish, where the average weight is now estimated at around 710 grams.
Established in 2017 and listed on the Oslo Stock Exchange, Salmon Evolution is a relatively new entrant to the sector.