Festive season failed to boost UK seafood sales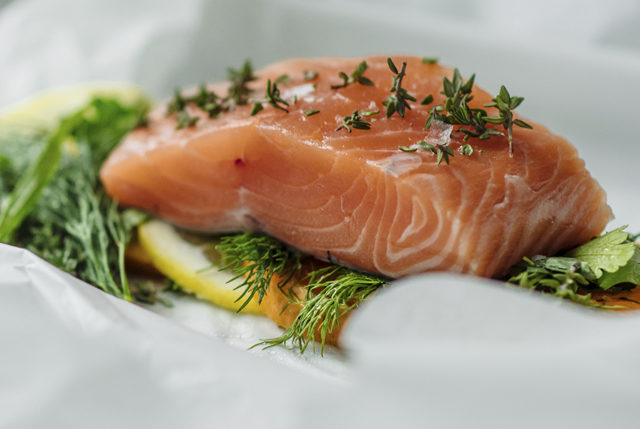 Hopes that the UK's aquaculture sector could use the run up to Christmas to recover losses suffered earlier in the year quickly evaporated, public body Seafish says in its latest analysis on the impact of Covid-19.
The report covers the three months from October to December and finds that aquaculture demand and production continued to face challenges during the period.
It says: "Businesses tried their best to manage mounting uncertainty from Covid-19 and the future EU-UK trading relationship.
"For example, to avoid potential export issues a number of mussel and other shellfish farms reportedly increased harvesting and exporting before Christmas.
"Some then planned to temporarily mothball in the New Year to avoid any immediate trade issues following the end of the transition period."
Scottish salmon producers had a particularly tough time. Hamish Macdonell, Director of Strategic Engagement for the Scottish Salmon Producer's Organisation explained: "The run up to Christmas is typically a big time for Scottish salmon
"The 4-6 weeks before Christmas is absolutely vital for the sector; more salmon gets sold than at any other time in the year, with up to a quarter of smoked salmon sales taking place in this time.
He continued: "During the year, salmon producers had experienced logistical issues with their distant markets in China and the USA.
"The proportion of Scottish salmon going into Europe in 2020 therefore increased from around half to two-thirds by the end of the year. Pre-Christmas sales into Europe were even more important for producers aiming to make up for losses caused by disruption earlier in the year and so businesses were hit hard by the December border closures. Even the most pessimistic view of the eventual Brexit deal did not see a full border closure and businesses certainly didn't expect a closure before Christmas."
Macdonell concluded: "As a result of the closure we saw businesses scrambling to find domestic markets for orders stopped at the border and fish due to be harvested being held back. Orders that did eventually get through were arriving two to three days late and getting rock bottom prices."
James Wilson, a mussel producer operating in the Menai Strait said: "Our strategy was always to get as much product out before the end of the transition period as possible then take a step back in early 2021 to avoid any teething problems at the border.
"There were hopes that the usually lucrative Christmas period would allow losses from earlier in the year to be recouped. These faded as lockdowns in Europe caused foodservice markets to close. "
The sector was down to 40% of normal trade at one point, he added.