Feed business Unibio picks Henstrom as CEO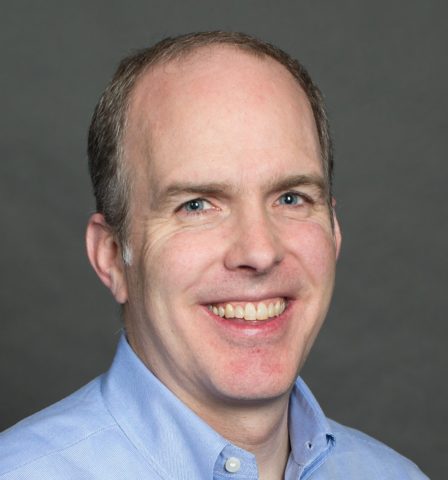 Sustainable protein company Unibio has appointed David Henstrom as its new CEO. The move follows the decision of Henrik Busch-Larsen, the current CEO and member of the founding family, to step down from his role to pursue other business interests.
Unibio uses microbial fermentation to convert any natural gas or methane, including bio-gas, into high quality and sustainable protein for fish and animal feed.
Henstrom will be joining the company in June. He is currently Vice President and Managing Director for Growth Ventures and Commercial Excellence at the Salt Group, part of Cargill, the global feed giant.
Busch-Larsen will continue to serve as a board member of the company and remains one of its major shareholders.
Jan Boeg Hansen, Chair of the Board, said: "Henrik has been the driving force behind Unibio for more than a decade, and we owe him an immense debt of gratitude; we simply would not be here without him. I am delighted that Henrik will continue to stay involved with the company. I would also like to welcome David to the team. He has an exemplary track record of driving highly specialised food and nutrition businesses across Cargill's portfolio worldwide, and his skills and experience will be invaluable."
Henrik Busch-Larsen, outgoing CEO, said: "We have arrived at a natural point in Unibio's development where a range of different skills are needed to take the company to the next stage. David has an incredible track record that complements Unibio's future development areas very well and I am excited to see where he will take Unibio in the coming years."
David Henstrom, the incoming CEO, said: "Unibio is uniquely positioned, with a sustainable protein that can be produced at an industrial scale, adding value to feed markets worldwide. They have licence or production agreements with partners in three continents. I look forward to helping accelerate their expansion in the years ahead."