Fears ease over conservation zones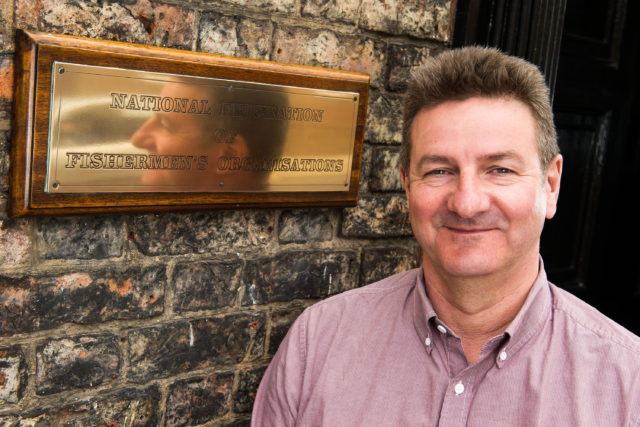 FEARS among British fishermen that plans for 23 Marine Conservation zones could lead to their eviction from key fishing grounds have been allayed following the publication of a new consultation paper from Defra.
Barrie Deas, chief executive of the National Federation of Fishermen's Organisations (NFFO), told his members this week: 'At the outset of this process the fishing industry had very great concerns that this would be a tick box exercise which could lead to a massive displacement of fishermen from their fishing grounds.
'I am pleased that Defra have rejected a wild, rushed approach in favour of one based on building a solid knowledge base on which to make these important decisions.
'We do believe that marine protected areas have an important role to play in protecting vulnerable features and habitats.
'But they must be sited in the right locations for the right reasons and to do that it is essential to gather the necessary data. This is science versus empty gesture politics.
'Some 18 of these new sites are in inshore zones where there are particular sensitivities from both a nature conservancy and a fishing point of view.
'As this process goes on it is important that we keep talking to Defra, especially about those sites in the south- west and Irish Sea where decisions have been deferred.'
The federation is encouraging the industry operating in the vicinity of individual sites to get involved in the consultation.  It has published a special link to the Defra consultation on its own website.