Faroese parliament approves new salmon tax regime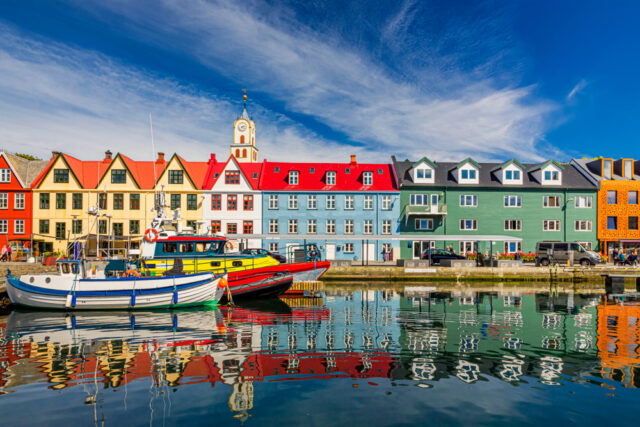 Salmon farmers in the Faroe Islands are facing sizeable increases in their tax bill, it emerged yesterday.
The Faroes' largest fish farmer, Bakkafrost, has revealed that the Faroese parliament has finally approved a new law which will see some rates double at the top end. Details of the scheme became public earlier this year.
Bakkafrost said: "A total of nine different tax rates can be applied, dependent on the difference between the monthly FishPool Index prices and the average production cost for the Faroese salmon industry.
"The average production costs will be assessed twice a year. The applicable tax rate range from 0.5% to 20.0%.
As previously reported, the proposal consists of nine tax rates which range from 0.5% to 20%, calculated around the relationship between the "FishPool" price index and production costs.
At the highest level, the rate will be 20% if the FishPool price exceeds the equivalent of NOK 119 per kilo (£9.29) which is the price Norwegian buyers were paying for the best quality fish last week.
Bakkafrost said in its first quarter report last month that when the rates became know it would revise its investment plan accordingly.
The Norwegian government which is forcing a new ground rent tax on its salmon farmer has rejected calls to switch to a Faroes-style model.
The formula by which the tax will be calculated is shown below: