Farm supplier Fusion finds Sanctuary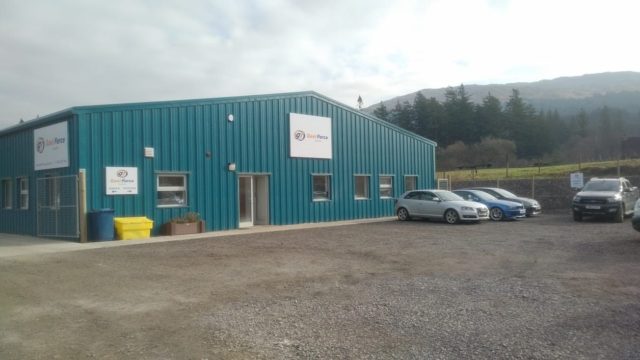 AQUACULTURE equipment manufacturer Gael Force Fusion is to take over the site of the former Scottish Sea Life Sanctuary near Oban.
The company, part of the Gael Force Group, will move from its current location at Barcaldine, leased from Scottish Sea Farms.
Gael Force Fusion has unveiled plans for investment and the creation of new jobs at the new site, adding a possible eight staff to its current total of 22.
A planning application is being prepared for Change of Use and will be submitted to Argyll and Bute Council in the near future.
The new premises will enable Gael Force Fusion to continue with its plans to invest in innovative fish farm pen systems, research and development, technical design and manufacturing, the company said.
Gael Force Group managing director Stewart Graham said: 'This is a clear indication of our commitment to the Argyll region, where we will be aiming to regenerate an existing unused business premises to support our continued strategic growth plans and large programme of work.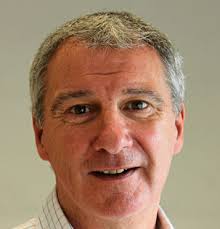 Gael Force Group managing director Stewart Graham
'The positive outcome of our investment is that we are able to support our current workforce, move ahead with our plans for creating further sustainable jobs in Argyll and contribute to the economic stability in the area.
'This development is another strong signal that the aquaculture sector is playing a leading role in creating sustainable careers and supporting the rural economy.'
Land and estate agents Galbraith, which managed the sale on behalf of the seller, said: 'This was an extremely sought after site, resulting in us setting a closing date, and we are delighted with the outcome for our client and that a local business has benefited.'
Picture: Gael Force Fusion's current site at Barcaldine