Exports give Scottish Salmon Co stable quarter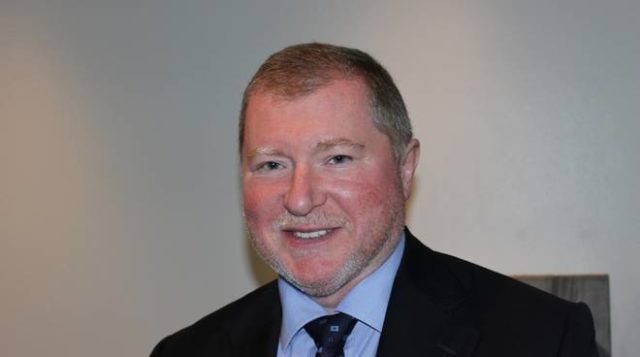 THE Scottish Salmon Company has reported a stable Q2 2015, with harvest volumes comparable to the same period in 2014, with exports at record levels.

In Q2 2015 revenues were £31.2 million (Q2 2014: £33.8 million) on harvested volumes of 7,349 HOG tonnes (Q2 2014: 8,027 HOG tonnes).

The results reflect the impact of unprecedented price volatility, fluctuating exchange rates, and lower harvest volumes.

Contract volumes remain steady and while spot prices were high at the start of the year, they fluctuated significantly in Q2.

In addition to the expected seasonal price variance, increased volume available in the market had a negative effect on price.

EBIT per kg before fair value adjustments decreased compared to the same period in 2014.  Logistical synergies achieved in the quarter have been offset by a combination of market factors and biological challenges, which will mean the originally forecasted annual harvest volume of 30,000 tonnes is being revised downwards by approximately 10 per cent.

The Scottish Salmon Company's international strategy and focused export drive have been successful in Q2 with export levels reaching 49 per cent for the first time.

Meanwhile, the number of countries exported to has risen from 17 in 2013 to 24 today. Growth continues in more established markets such as Europe (Q2 2015: 38 per cent versus Q2 2014: 35 per cent), while North America has also shown a steady increase (Q2 2015: five per cent versus Q2 2014: three per cent), and sales to emerging markets across the rest of the world have increased by a third compared to Q2 2014.

The Scottish Salmon Company said its ability to deliver high quality, premium salmon consistently year round is fundamental to this success and is the result of an ongoing capital investment programme to balance production, introduce husbandry improvements and continually develop all elements of the supply chain.

Managing director Craig Anderson (pictured) said: 'In the face of challenging conditions, which are being felt across the wider industry, these results reflect a stable performance in the second quarter of 2015.

'With greatly increased supply, fluctuating prices, a strong pound, and biological challenges, Q2 proved to be a testing period, but our harvest volumes remain on a par with last year and we are confident about long-term future growth.

'Through a continued focus on building long term relationships with our customers, increasing harvest volumes, and developing investment in broodstock and infrastructure, we are confident our long term business plan will continue to build on our recent momentum.'

Preparatory work for two new sites at Scadabay and Reibinish has now been completed and they are due to be stocked in Q3 2015.

Plans are also progressing for a new processing facility in Argyll & Bute; and in North Uist the native Hebridean broodstock programme is taking a new approach to rear salmon with 100 per cent Scottish provenance – something which, in time, will provide a unique selling point to global markets.