Export record 'may not deliver higher profits'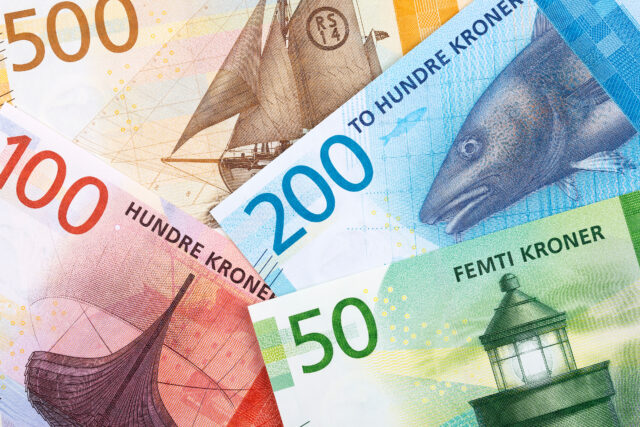 Higher export revenues do not always lead to correspondingly bigger profits, Renate Larsen, the CEO of the Norwegian Seafood Council has cautioned.
The Seafood Council yesterday announced a new national export record of NOK 120.8 billion (£10bn) for 2021, a year in which Covid restrictions were still commonplace in many countries.
But Larsen said people must be careful not to interpret export growth as delivering increased profitability for everyone, adding: "Challenges with market access and increased costs related to operations, purchasing and distribution led to weakened margins in parts of the industry last year.
"In order to develop, invest and continue to be a leading seafood nation, the industry needs secure framework conditions and good market access."
She also pointed out that a strengthening Norwegian krone had a dampening effect on the figures which would have been NOK 6bn (£500m) higher otherwise.
The CEO had earlier spelled out several reasons why exports remained strong in the face of far from normal trading conditions due to the pandemic. She said seafood was hitting a number of drivers including convenience, health and the fact that many consumers were rediscovering the art of cooking fish at home as restaurants remained closed. This was helping to keep up demand and prices.
The increased use of e-commerce and a growth in takeaways was also helping to drive this development.
Meanwhile, France is turning out to be the new kid on the block for Norwegian seafood last year and it is now Norway's third largest export market, particularly for salmon. Trine Horne, the Seafood Council's French representative, said salmon consumption was very high with seafood exports of all types increasing by 15%.