Europeche President comments on quota agreement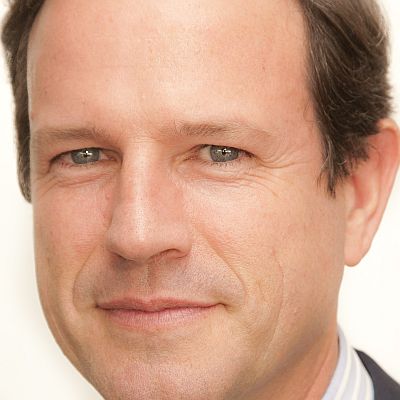 COMMENTING on the AGRIFISH Council decisions on fishing opportunities 2015, Javier Garat, President of Europeche, said:
'I welcome the fact that the Council have finally reached a decision on next year's fishing opportunities, the first time since tough new rules on MSY targets were introduced in the CFP reform. 
'The Council have tried to bring a degree of common sense to the exaggerated Commission proposals which were based on a political decision of strict MSY targets, whose threshold gives no weight to the socio-economic factors of fishing.
'The quota cuts this year have been significant but in some cases manageable and we should certainly not forget that overall, fishing mortality has dropped dramatically and stocks are rebuilding, especially across the North East Atlantic.
'Nevertheless, with phase one of the discard ban but two weeks away, this will be a challenging period but I welcome the Council's pragmatic approach to ensure an acceptable outcome for our fishermen.'