Europêche: ICCAT negotiations a raw deal for Europe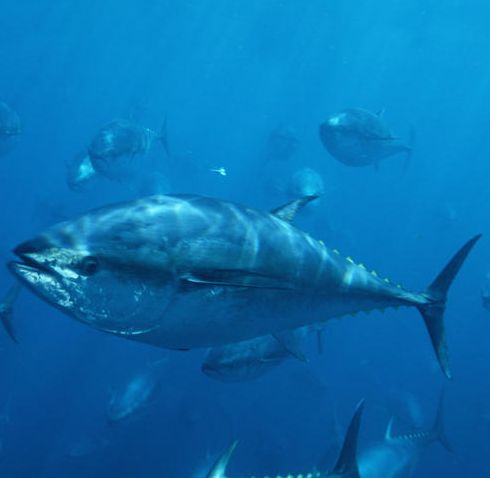 THE EU fishing industry has expressed its outrage with the results of the 14th International Conference for the Conservation of Atlantic Tuna (ICCAT), held from 10 to 17 November in Genova, Italy.
It is unhappy with the small increase in the quota for bluefin tuna, the lack of a level playing field regarding the shark fin ban and the damaging renewal of the closure of Mediterranean swordfish fishery.
Despite the good status and rapid recovery of bluefin tuna in the Eastern and Mediterranean stock, the ICCAT contracting parties approved only a small increase of 2,642 tonnes, when scientists have claimed that an increase of 5,000 tonnes would not be detrimental to the stock.
The Commission failed to highlight the huge efforts already undertaken by the European fleet towards the recovery of this species nor did they manage to extend management and control measures used for the eastern stock to the western stock.
President of Europêche, Javier Garat, said: 'Contracting parties have been lenient on those exploiting the western stock of bluefin tuna, which has a spawning biomass currently at 50 per cent of the maximum ever observed and instead displayed inflexibility with the quota for the eastern stock.
'After some tough sacrifices made by the sector resulting in a period of economic uncertainty and many job losses, the eastern stock has achieved the highest spawning biomass ever observed.
'At present, the biomass is estimated to be twice as large as 1950 which was considered already a record (from 300,000 T to 580,000 T).'
Given the good state of the stocks of tropical tuna, it was decided by ICCAT not to adopt new management measures on this stock.
Following the advice of the Scientific Committee, a working group was set up to further evaluate the effect of Fish Aggregating Devices (FADs), making the use of non-entangling FADs mandatory from 2016 a practice already being implemented by the some European fleets voluntarily since 2012.