European Federation elects first female president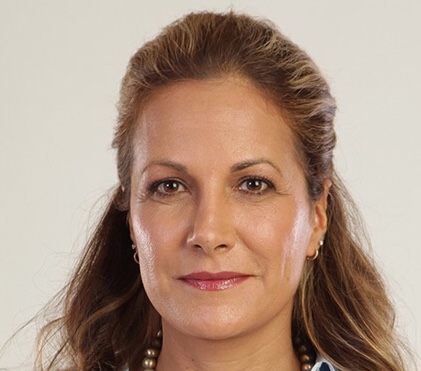 Lara Barazi-Yeroulanos has been elected as president of the Federation of European Aquaculture Producers (FEAP).
She is CEO and president of the board of Kefalonia Fisheries, based in Kefalonia, Greece.
Barazi-Yeroulanos holds a Master's degree in Public Policy & International Trade and Finance from the Kennedy School of Government/Harvard University and a BA in Economics from Columbia University. She has been Vice-president in FEAP since 2018. The first woman to be elected to the post, she will serve for the next three years.
FEAP represents 22 national fish farming associations from 21 countries, all in Europe but not all within the European Union.