EU to help seafood businesses impacted by war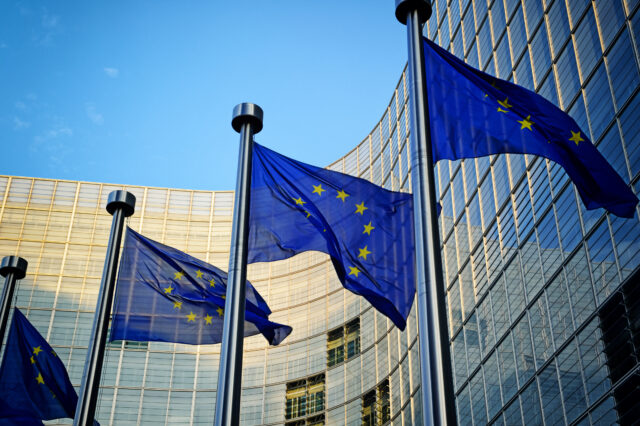 The European Union has declared it is ready to support aquaculture and fishery businesses hit by the war in Ukraine.
The European Maritime, Fisheries and Aquaculture Fund says it will provide immediate support to fisheries and aquaculture as well as to shellfish production, through financial compensation for economic losses and additional costs associated with the conflict.
It is allowing member states to provide financial compensation for loss of income due to current market disruptions, as well as "storage aid" to producer organizations.
But the Fund emphasises this step should be seen as a complement to the temporary crisis framework, which enables Member States to provide state aid.
Virginijus Sinkevičius, EU Commissioner for Fisheries, said: "The war in Ukraine is a war against us all. Our fishing, aquaculture and processing industries are currently hit hard due to extra high energy, oxygen and raw material prices.
"This is the second time in recent years, following the Covid-19 pandemic, that we are once again taking swift and necessary steps to support the industry in this turmoil.
"These emergency crisis measures should in no way hamper our long-term efforts and plan for structural energy conversion of the fisheries and aquaculture sectors in order to achieve the objectives of the European Green Pact.
The mechanism currently in place allows member states two types of compensation:
Financial compensation to operators in the fishing, aquaculture and processing industries for their loss of income and additional costs due to the current market disruption. Additional energy costs can be covered by the compensation if they are linked to market disruptions caused by Russia's military aggression against Ukraine.
Financial compensation ("storage aid") to producer organisations that carry out storage "in the common organisation of the market". This mechanism allows producer organisations to store their members' products to ensure satisfactory market prices.