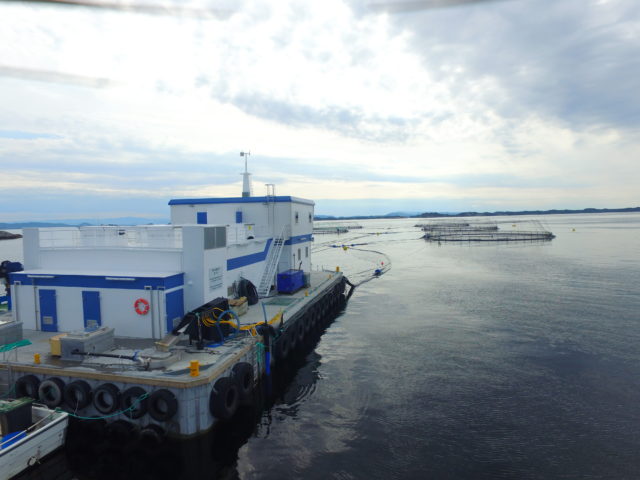 Easier morts handling
Handling morts can be a tiresome process. Liftup has been developing and producing back-2-barge systems for centralised pumping of morts for many years, pumping through a pipe system from the bottom of the cages, back to the barge or landbase and directly fed into the grinding tanks using the Liftup pumps in the cages as the engine of the system.
This makes the morts handling easier and safer, even in severe weather and they are handled by just one person on the barge or landbase. Everything is controlled from the barge instead of having to go by boat to each cage. The environment in the cage is improved as the contaminated water in the cage is pumped back to the barge.
Liftup is continuously working to expand its product range to make fish farming safer and more sustainable. For more information, visit:
www.liftup.no