€142m boost for Irish aquaculture and fisheries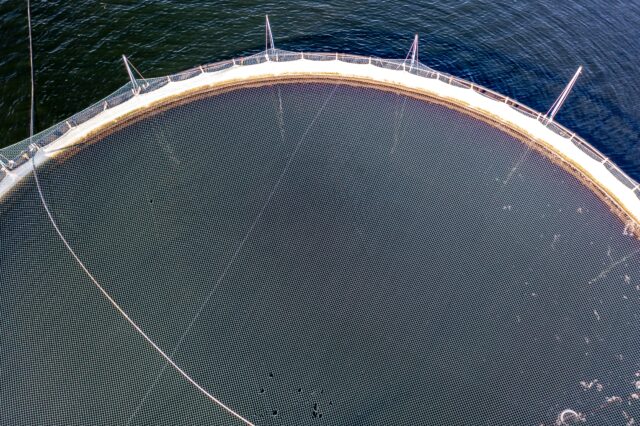 Ireland is to receive more than €142m (£122m) from the European Union to help develop its aquaculture and fisheries sectors.
The money, which spans the next five years, is from the European Maritime, Fisheries and Aquaculture Fund (EMFAF) which has placed a major emphasis on sustainability.
Around half of the programme allocation will be dedicated to sustainable fisheries and conservation of aquatic biological resources,
Including the EMFAF contribution, the total allocation for the Irish programme is €258.4m (£222m) over the period.
Virginijus Sinkevičius, the EU Commissioner for Environment, Oceans and Fisheries, said: "The [EMFAF] programme aims to boost the resilience of the entire seafood sector, to accelerate its green transition, as well as to support the coastal communities. The programme will also enhance knowledge to deal with climate change and impacts on marine biodiversity."
The main focus of the programme will be towards sustainable fisheries including investment in imp[roving energy efficiency, to build the resilience of the fishery sector to current high costs and to reduce carbon emissions.
The funding will also focus research and innovation to promote sustainable aquaculture and the processing of fisheries and aquaculture products.
This includes investment in developing cultivation techniques that support biodiversity.
The programme also calls for action to increase the competitiveness of the processing sector; energy efficiency and decarbonisation in aquaculture.
"Sustainable sea" and "Ocean Blue economy" are now part of the Fund's remit which will also include the development and economic diversification of coastal and island communities.