Dutch firm plans $100m RAS site in US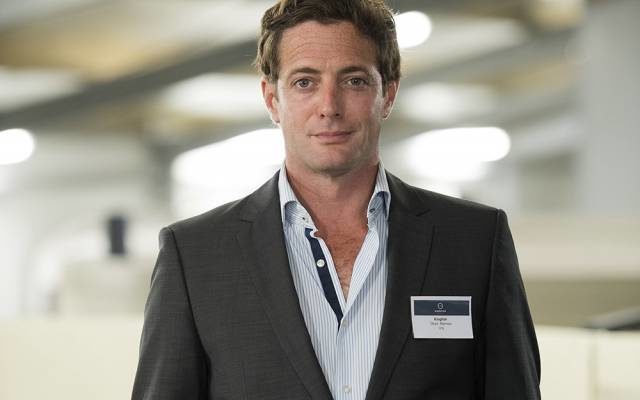 THE Dutch aquaculture company KingFish Zeeland has become the latest seafood business to build a large land based facility in the US state of Maine.
It has chosen the traditional fishing town of Jonesport for the $100 million plus project. But it will not be breeding salmon.
Kingfish Zeeland specialises in the production of yellowtail, a high grade sashimi which it currently sells into European markets.
It operates a land based recirculating aquaculture system (RAS) facility in the Dutch province of Zeeland which has an annual production of 600 tonnes of yellowtail, also known as kingfish.
It is understood the company pin pointed more than 20 sites along the US east coast before deciding on Maine, which is now fast becoming home of the largest aquaculture cluster in the United States.
Planned fish farming investment in Maine is now approaching a billion dollars. The largest of the investments is by the Norwegian salmon farming company Nordic Aquafarms, which is planning a $500 million land based farm.
The scale of expansion in the US is now being highlighted in Norway as part of the fish farming industry's campaign against a proposed new government salmon tax.
With a population of less than 2,000, Jonesport has a long history as a lobster fishing base. Bangor Daily News reports that Ohad Maiman, CEO of Kingfish Zeeland, said the plant plans to produce around 6,000 tonnes of fish a year, a figure which it intends to increase over time.
The project is expected to create around 70 jobs and, if the planning process proceeds smoothly, construction could start in early 2021.
The company spent several months in the area obtaining the views of local people before finally coming to a decision.
'We have no interest in pushing ourselves where we are not welcome,' said Maiman.