Dutch buy into UK certification firm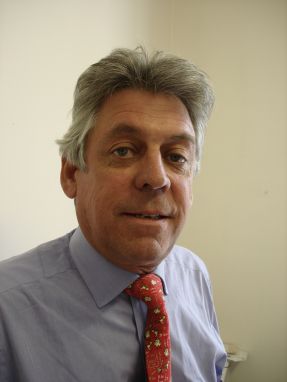 Control Union, the Dutch based global certification services provider, has acquired a minority shareholding in MacAlister Elliott & Partners (MEP) and ME Certification (MEC) in a move that will enhance its presence in fisheries and aquaculture certification.
The new partnership will see all three companies working together to offer global services in fisheries and aquaculture.  
The agreement will also pave the way for Control Union to acquire a full shareholding within five years.
Control Union is already established as a global leader in certification programmes in agriculture, food, feed, forest products, textiles and bio energy.
The new partnership with MEP/MEC will now provide it with a firm foothold in the Marine Stewardship Council (MSC) certification programme, as well as bolster its presence in Aquaculture Stewardship Council (ASC) certification.
Johan Maris, certification director for Control Union, said: 'We are delighted to be forming this partnership with MEP and MEC.
'This will strengthen the position of all entities involved and will help bring MEP and MEC's vast experience and technical knowledge within the fisheries and aquaculture sector to our existing customer base and beyond.'
David Elliott (pictured), managing director of MEP, said: 'We have been looking at opportunities to strengthen our current services, particularly in sustainable fisheries and aquaculture certification.
'This new link with Control Union provides the perfect opportunity for us to offer new business streams while also being able to take advantage of their global presence and network.'
Under the agreement, the management team at MEP/MEC will remain unchanged and will continue to be based in Lymington, England.
MEP is a fisheries and aquaculture company which was founded in 1977 mainly to offer consultancy services to developing nations.
Since its creation the company has branched out considerably and in 2014 the wholly owned subsidiary ME Certification was created to manage and develop its growing certification business.
The new agreement will be officially signed at next week's Seafood Expo Global in Brussels (April 26 to 28).Both companies will be presenting at stands 4-5810 (Control Union) and 6-846 (MEP/MEC) and all interested parties are welcome to come along and see what the two companies can offer.