Digestive and metabolic enhancers to optimize feed-fish compatibility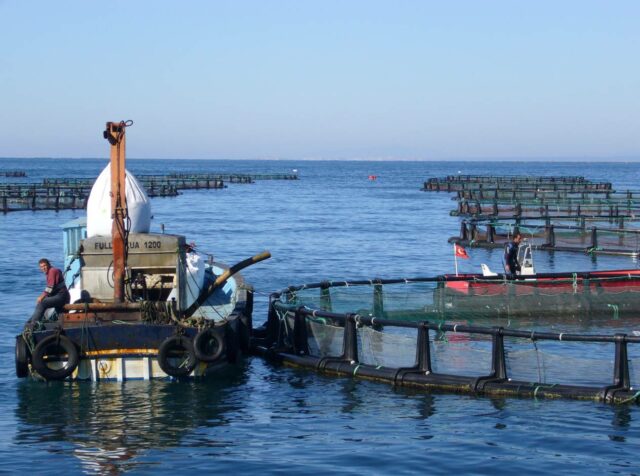 Compatibility of feeds with fish digestive and metabolic capacities is paramount for optimal growth performance and health. Suboptimal levels of dietary lipids, the inclusion of plant ingredients, or the seasonal variations in water temperature, negatively impact nutrient absorption and utilization.
ADISSEO has developed digestive and metabolic enhancers (AQUALYSO®, LIPOGEST®) to restore nutrient absorption and utilization mechanisms under production conditions. Through applied research, we gained a better understanding of the species-specific problems and our experts support feed producers and farmers to optimize their additive strategy. A body of evidence has been generated in marine fish, salmonids, and tilapia, proving that optimizing the digestive and metabolic potential of fish is key to maximize growth and health, and get the most out of the feed, which is after all, the largest production cost !