Danish investor expands stake in Norcod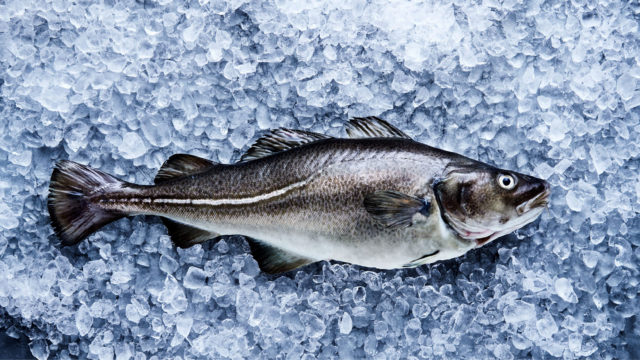 Norwegian seafood processor Isfjord Norway AS has sold its stake in cod farmer Norcod to Danish wealth management and investment company Artha.
Norcod, which is also based in Norway, is expecting to complete its first commercial harvest later this year.
Artha was already a major investor in Norcod, and Jan Severin Sølbæk, Co-founder and Managing Director of Artha, is a member of Norcod's board. The latest transaction sees the sale of Isfjord Norway's 1,317,932 shares in Norcod at NOK 92.50 per share, in a private placement carried out by Sparebank 1 Markets.
Artha acquired 800,000 of those shares and Norcod itself bought back 40,000 shares. The transaction leaves Artha with 32.6%of Norcod's share capital.
Jan Severin Sølbæk said: ""Our purchase of Isfjord Norway's shares represents a superior investment and reflects our strong confidence in Norcod's vision and business model, its sustainability credentials and future robust performance in terms of returns."
Norcod Chief Executive Christian Riber said: "The interest shown by Artha is very encouraging especially as we look forward to generating income from our first commercial harvest in a few months' time. In fact, we're delighted with the trust being shown by all our existing shareholders. We're on track following carefully laid plans with a great team in place who are doing a fantastic job."
Norcod is the leading player in a new wave of cod farming ventures in Norway, following the collapse of the industry after the 2008-9 financial crisis, and it aims to become a leading supplier of fresh farmed cod to global markets.