Cretel finishes washing and drying installation in Malta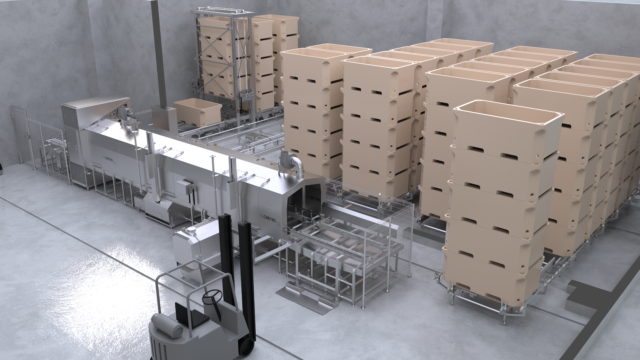 Cretel has produced a custom-made washing and drying installation for Aquaculture Resources Unlimited in Malta. The customer required an installation that cleaned oil and tuna waste from 1,400-litre containers, and a storage warehousing system. Cretel's business units – Washing & Drying Systems, Machinery and Automation – combined their expertise to provide a customised solution, resulting in a smart and automated installation.
After assembling and testing the installation in Belgium, Cretel disassembled and shipped it to the plant in Malta. There it was reassembled and in just two weeks was up and running, pleasantly surprising the customer.
For further information, call 0032 9376 9595 or email info@cretel.com  www.cretel.com
https://be.linkedin.com/company/cretel-nv